The All-New Toyota Electric Concept Car – The Toyota bZ4X BEV

NOTE: All images used DO NOT depict the Toyota bZ4X. Images will be updated at a later date.
The move towards embracing alternatives to gasoline for powering vehicles continues, at an accelerated pace. Automakers now realize that the move towards hybrid, fuel cell, and electric vehicles is not a question of if, but when. Toyota is tackling this head-on, developing the e-TNGA (electric Toyota New Global Architecture) in partnership with Subaru. This is the underpinnings of a new generation of vehicles, starting with the first bZ vehicle, the Toyota bZ4X.
WHAT IS bZ?
---
bZ is Toyota's stylization of "Beyond Zero." This is their commitment to providing a vehicle line-up with zero net emissions. Toyota is adapting a corporate mindset with a two-pronged outlook. The first is set on pushing for small-capacity, short- and medium-distance, ultra-compact BEVs that are affordable for a wide range of drivers – the idea of "mobility for all". The second, which is where the bZ series comes in, is to create a practical longer-distance cruiser so that customers can tackle longer drives with confidence.
To Toyota, the idea of "beyond Zero" extends beyond simply achieving zero emissions in their offered vehicles. They will utilize recycled components and materials in their production, reducing waste. They are also focusing on the concept of Battery 3Rs – providing rebuilding through inspection, repair and reassembly; reusing these batteries; and providing initiatives for battery recycling by consumers.
The bZ4X will be the first production vehicle in the bZ lineup, and the first fully electric vehicle from Toyota in the modern generation.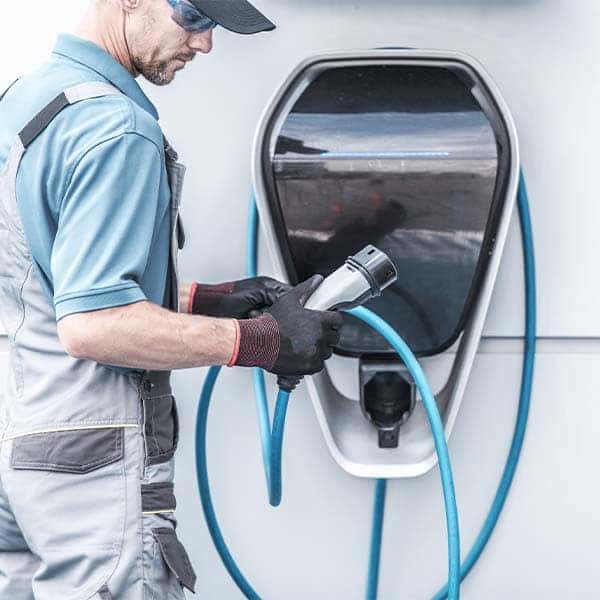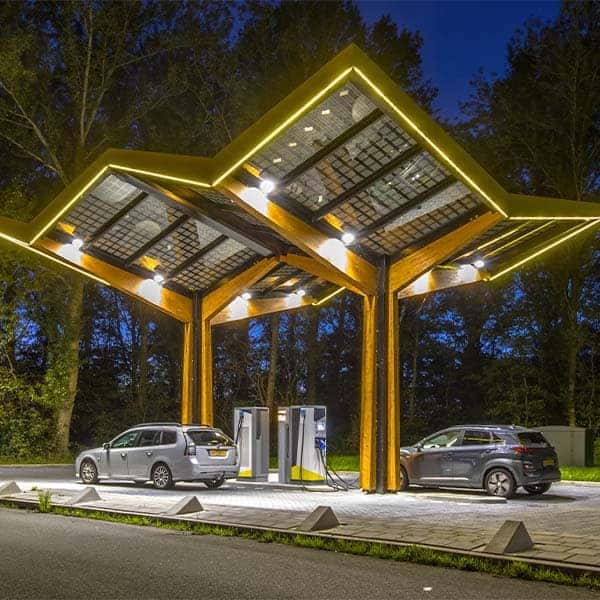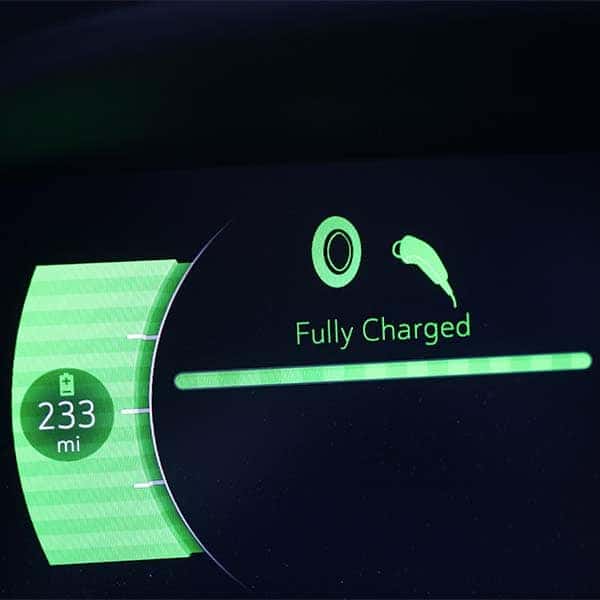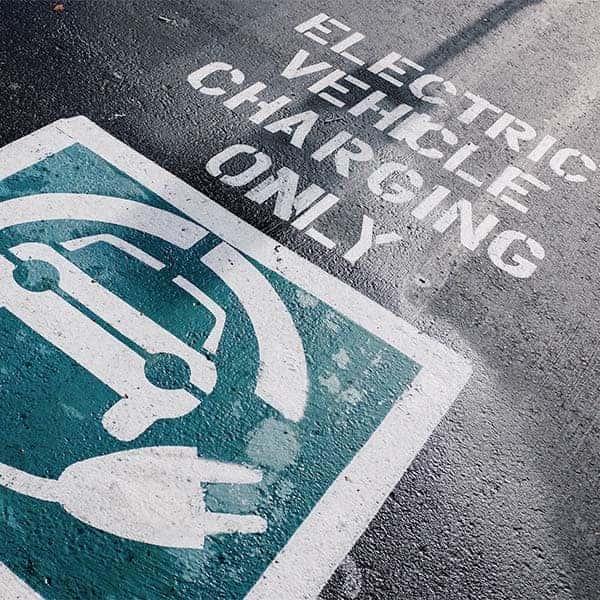 WAIT, DOESN'T TOYOTA ALREADY HAVE ELECTRIC VEHICLES?
---
Surprisingly, no. While many of Toyota's current model line-up has PHEV and hybrid counterparts, none of them are purely electric vehicles. There are a wealth of hybrids including the Prius, Corolla, Camry, RAV4, Venza, Avalon, Highlander, and Sienna – pretty much everything but the trucks. But even plans for hybrid Tundras are underway, thanks to Toyota's investment in a brand-new battery factory in the US. The Prius and RAV4 are also available in the Prime forms as PHEVs. Aside from the hybrids, Toyota also has the hydrogen fuel-cell-powered Mirai that is now in its second generation.
With no battery-power electric vehicles (BEVs) in its line-up, Toyota lags behind its competition. Everyone has heard of Tesla by now, but that's not Toyota's competition – proven automakers like Hyundai (the IONIQ and Kona Electric), the Chevy Bolt, the Volkswagen ID4 and the Nissan Leaf are. These don't have the high visibility of the Tesla, but the Leaf and Bolt in particular have been long-running electric vehicles that continue to sell well. When it comes to larger automakers, it's Toyota and Honda that stick out for having no pure BEVS.
For Toyota, it's time to change that.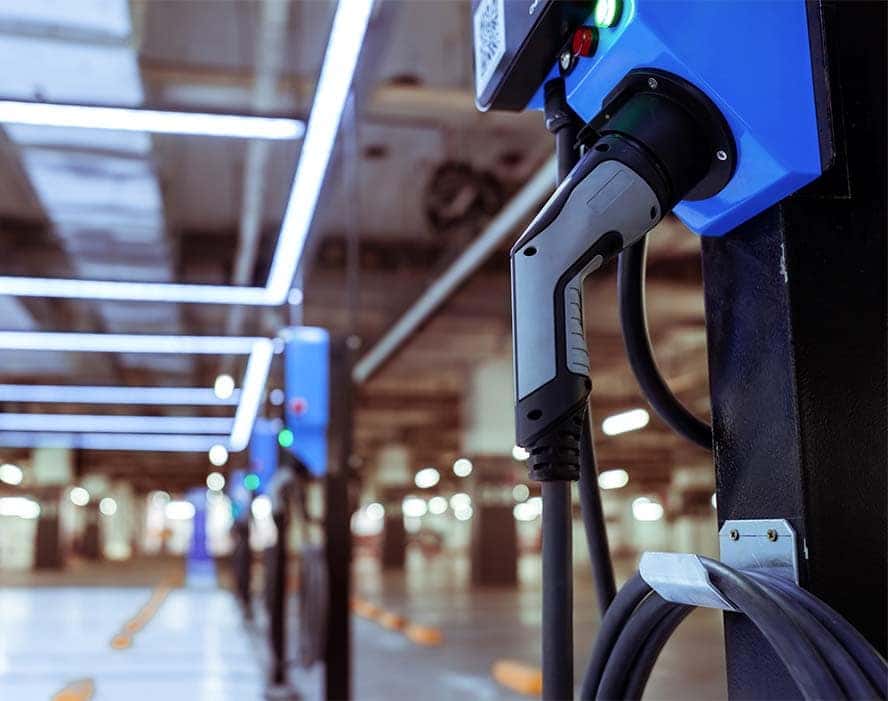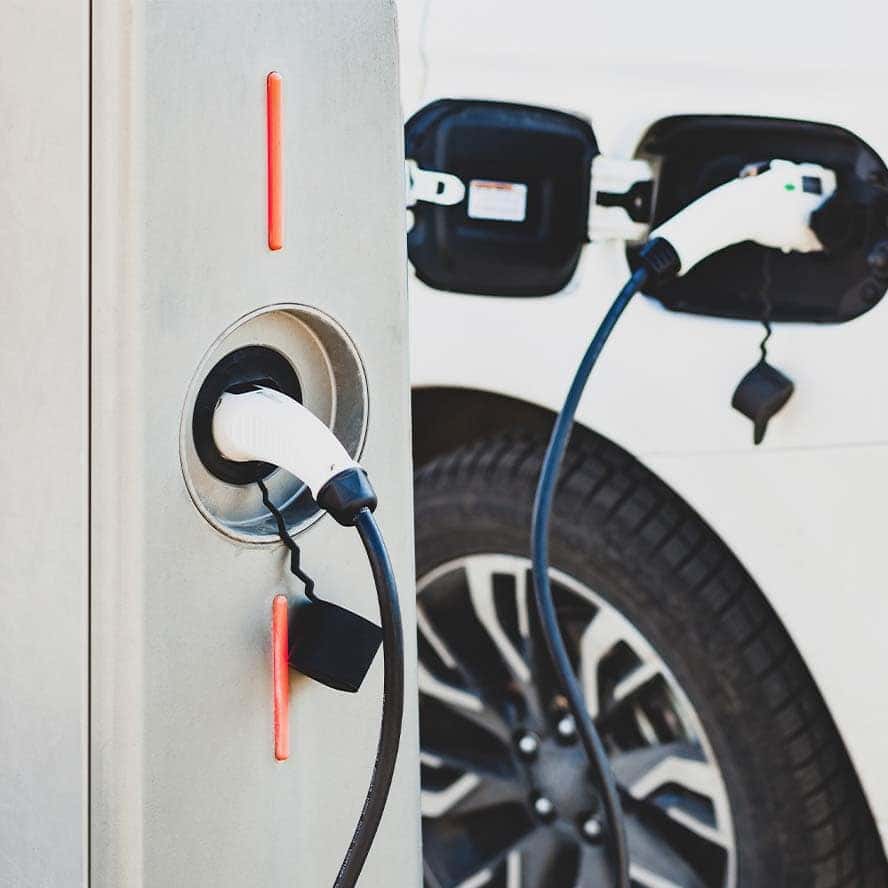 THE HEART OF THE bZ4X
---
The Toyota bZ4X will have the choice of two electric motor setups to go with two available drive modes. In the front-wheel drive model, a single electric motor will provide 201 horsepower to the front wheels. However, if you want all-wheel drive capabilities, you'll need a second motor to power the rear wheels. This provides the all-wheel bZ4X 215 horsepower, and catapults it to 60 MPH from a standing start in 7.7 seconds – not scorching, but still plenty quick for an SUV.
Projected to get up to 311 miles of driving range with a full charge in the front-wheel drive model, the 71.4-kWh battery pack features standard fast charging. This means that the battery will be able to hit 80% charge in only 30 minutes on the 150kW direct current quick charging stations. On the all-wheel platform, range will be reduced to 286 miles, still quite reasonable. In addition, both versions can be equipped with a solar-charging roof that is projected to add 1100 miles of battery power yearly, simply by sitting in a sunny spot!
Inside the bZ4X, you'll get a high-tech twist on Toyota's existing design language. Soundproofing glass and wind-noise reduction will help to provide a quiet ride, wow a low, wide dash will offer superior visibility for the driver. Infotainment and connectivity will include Android Auto and Apple CarPlay, while new Digital Key technology will allow users to lock, unlock, and start the bZX4 without screen operation, and can be passed between smartphones for multiple users to easily use the vehicle. Of course, Toyota's industry-leading Safety Sense suite will be standard on all bZ4X models for peace of mind.
A LAUNCHING POINT TO THE FUTURE
---
The bZ4X is not a stand-alone concept – it's intended to be the jumping-off point for an entire future for Toyota.
The goal with the bZX4 is to kick off a series of BEVs, planning to introduce 15 total – and seven new bZ BEV models – by 2025! It's a long-term focus for the company, and Toyota expects BEVs to be a large portion of their business moving forward. While they may be late to market compared to some of their competition, their expectation is that this will position them to better continue to provide the legendary Toyota quality, durability, and long-term reliability that has made it such a revered brand.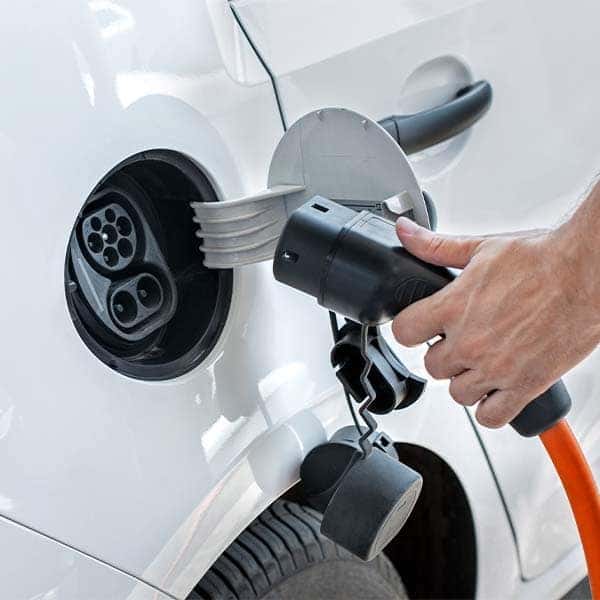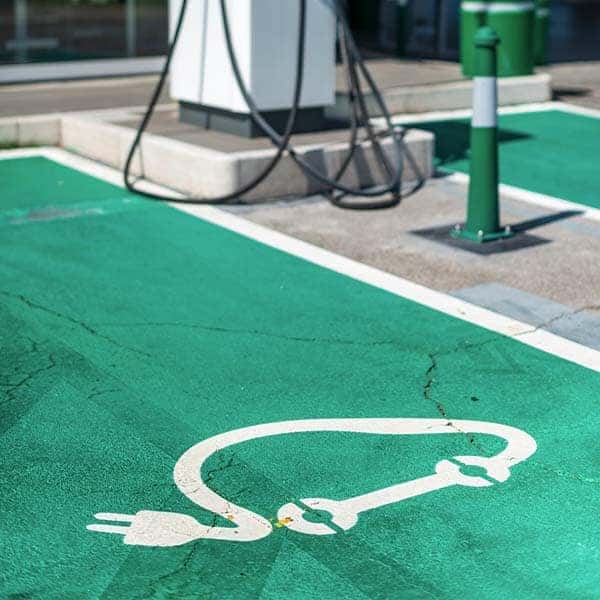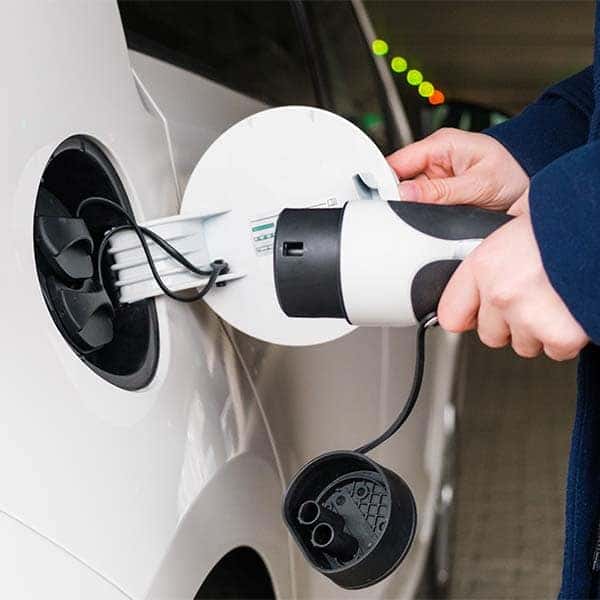 ---
With almost every carmaker offering hybrids now, Toyota manages to offer one of the most comprehensive hybrid lineups. Now, the bZ4X will launch Toyota's drive into conquering the all-electric market. Ready to debut in the 2023 model year, the bZ4X is sure to wow the automotive public – and if a compact SUV isn't exactly what you're looking for, just wait until you see the rest of the bZ program introduced through 2025! Contact us to stay up to date with Lancaster Toyota and get your chance to see the bZ4X in person!
New Inventory
Used Inventory
Schedule Service
Contact Us