Toyota Car Dealer Near Salunga-Landisville, PA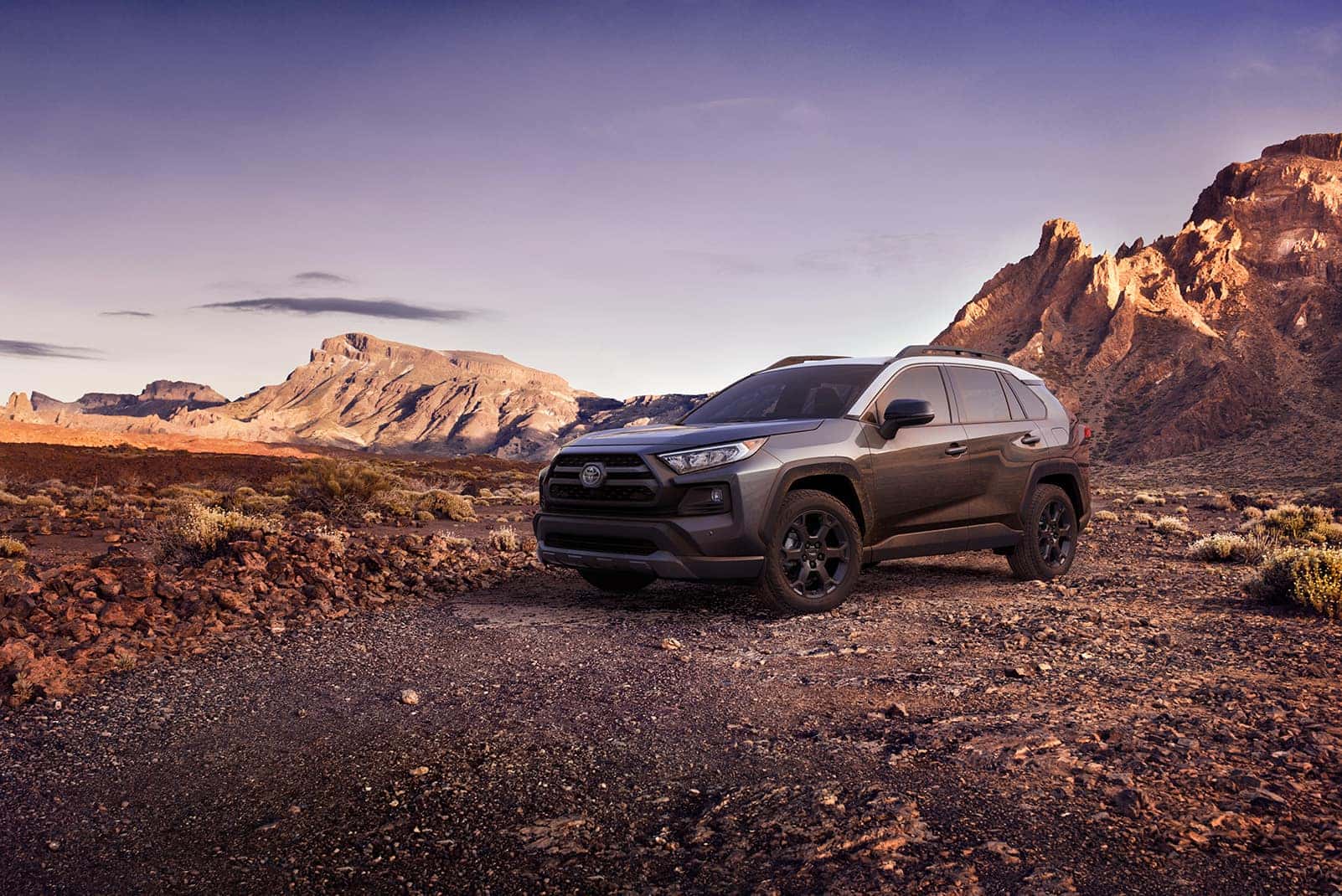 You can find the latest Toyota cars, SUVs, vans, trucks, and even compacts at our dealership located in Lancaster, PA. We love serving our Salunga-Landisville community and believe that our customers within the greater Lancaster area deserve top-notch service. If you have any questions about the purchasing process, please reach out to one of our certified sales and leasing consultants who are here to assist you with any questions you may have!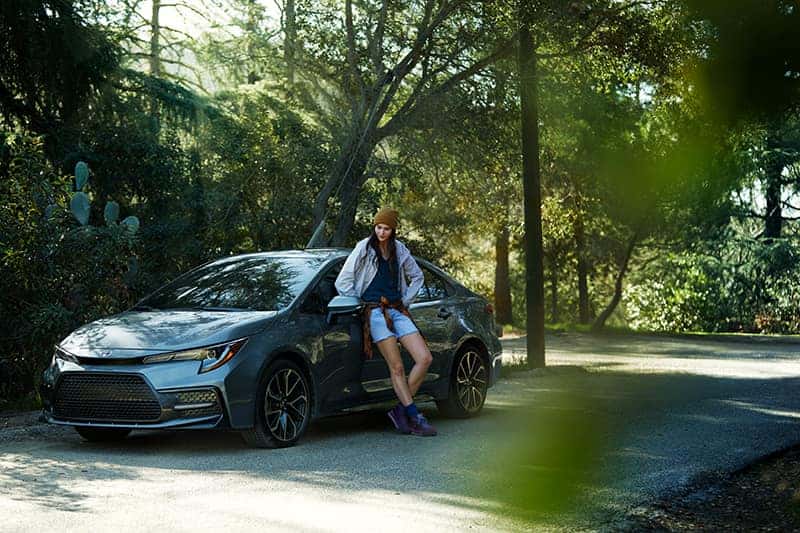 About Salunga-Landisville, PA
Salunga-Landisville is just a few miles west of Lancaster City. Originally separate towns, in recent times they have come together to create one great community. A town of great heritage and pride, Salunga-Landisville features a park named after noted citizen Amos Herr. This town is also home to the Lancaster Inferno Soccer team, a soccer club in the National Premier Soccer League. It is a lovely community with historic villages that are worthy of a visit. Drive through Salunga-Landisville with your windows down, and see a small town filled with rich American history. While you're out for a drive, stop by Lancaster Toyota. We're only 10 minutes away, and we have an exciting lineup of new vehicles to show you.
New & Certified Pre-Owned Toyota Inventory
Our mission within the local Salunga-Landisville community is to help put your dream into your driveway. Whether you are looking to lease or purchase that brand new RAV4, Highlander, Tacoma, or Tundra, rest assured that Lancaster Toyota has the option you're looking for. Need something equipped for the whole family? Not a problem! We have plenty of 4Runners and Siennas to fit your needs. Check out our new inventory here.
Looking for something tried and true? Lancaster Toyota carries a massive selection of used and Certified pre-owned cars. Our Salunga-Landisville customers will not be disappointed with our broad selection. Not sure what the benefits of buying a certified used vehicle are? Take a look at the benefits of Toyota's certified vehicle program and get the peace of mind that you need before purchasing.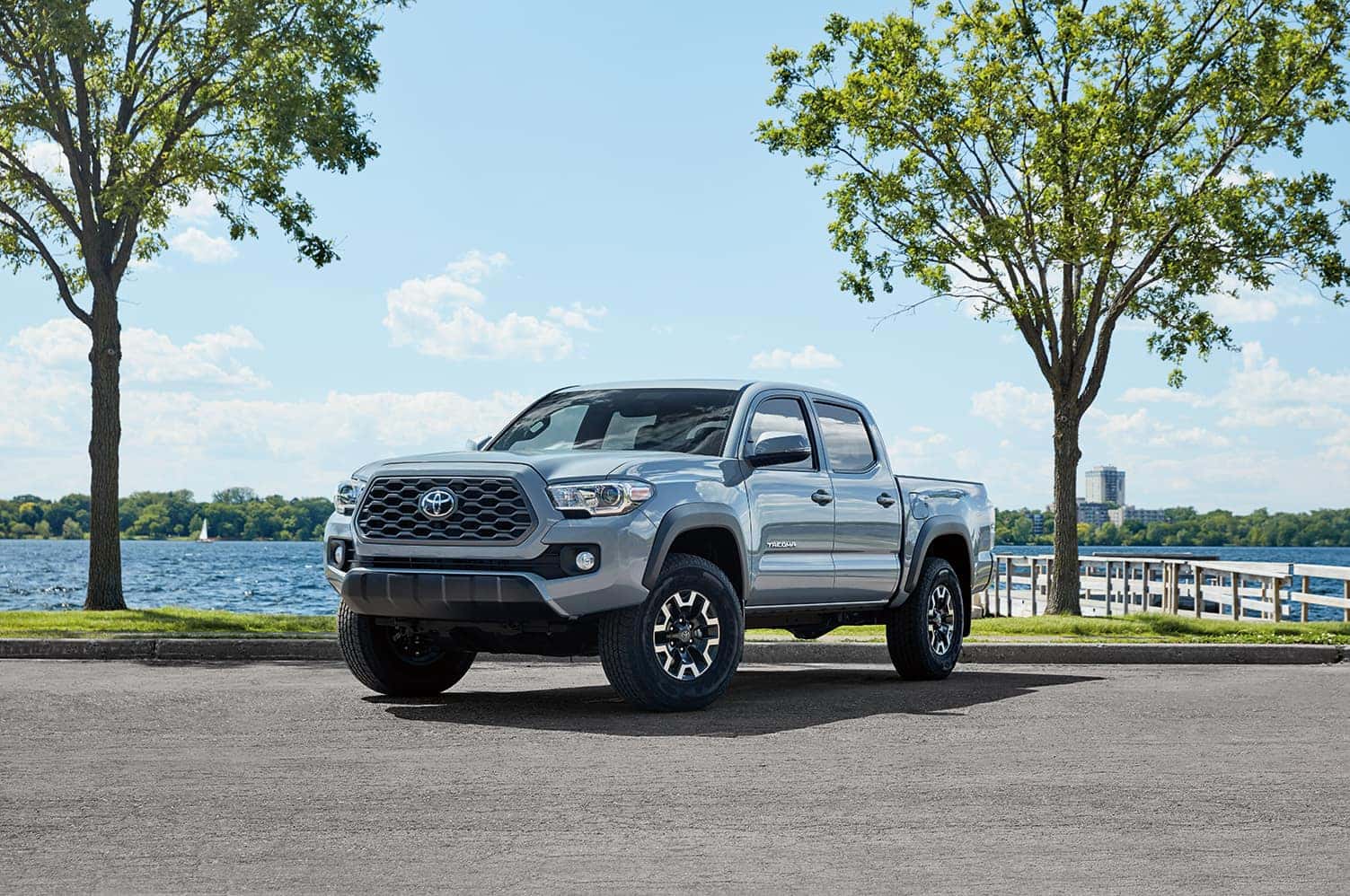 Toyota Financing near Salunga-Landisville PA
At Lancaster Toyota, we know that one of the intimidating parts about the car-buying process is when it's time to talk numbers. Not sure of the difference between leasing versus buying? Want to be able to calculate your payments? Don't worry! Lancaster Toyota has all of the answers to all of your questions. Visit our dealership and ask to speak with any of our sales and leasing specialists. Want to start the process from home but don't know where to start? Submit a credit application via our secure portal. Contact us if you have any questions or concerns and we'll be sure to help you every step of the way.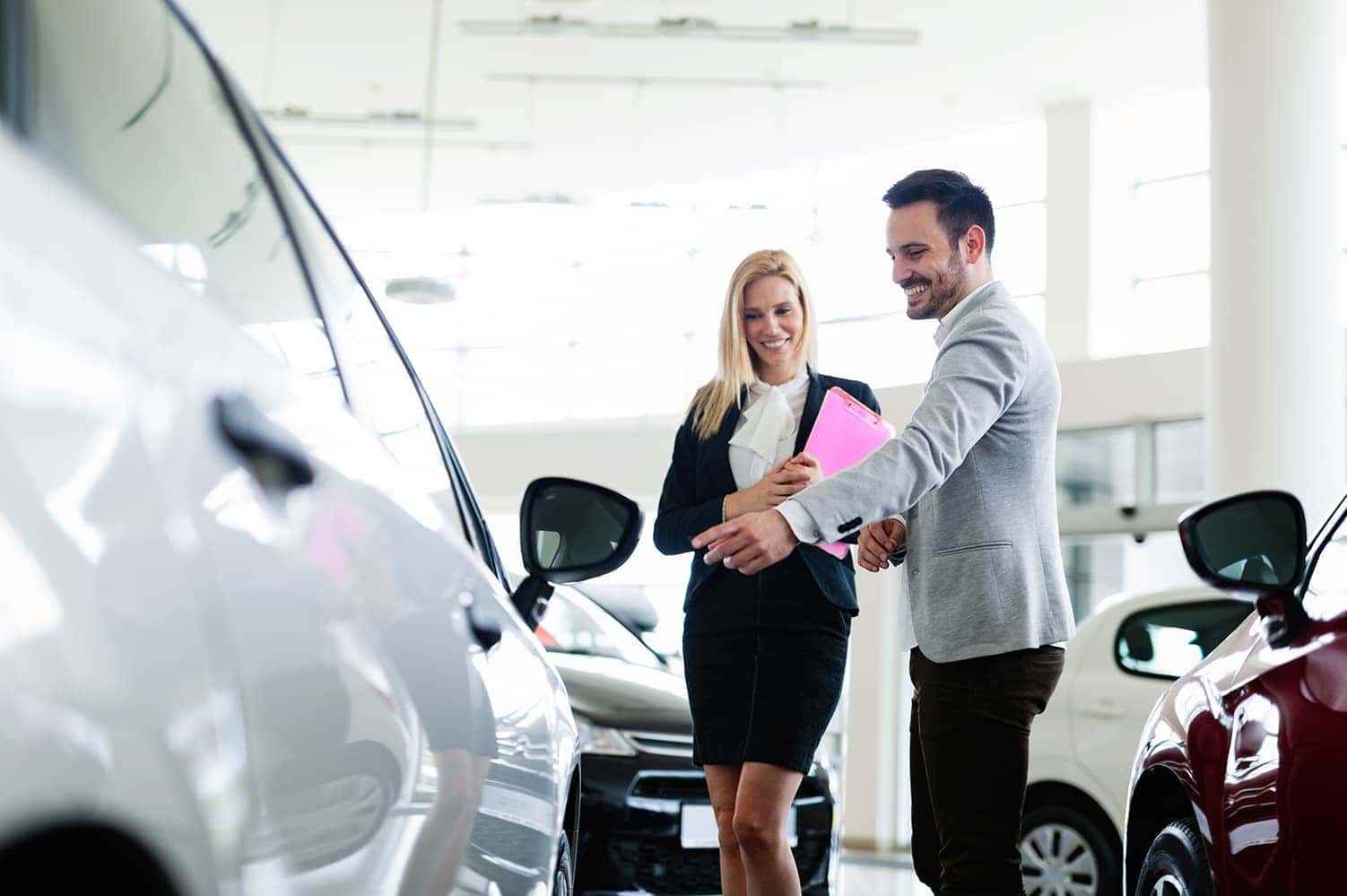 Toyota Parts & Car Repair Service Center
We know our customers from Salunga-Landisville need fast and reliable vehicle service that will last, so our Toyota Body Shop's mission is to provide them with an unbeatable experience. Our certified factory-trained technicians have gone through some of the hardest and most rigorous training, so they are specialists when it comes to dealing with the Toyota vehicle lineup. Our Lancaster Toyota dealership only uses genuine certified Toyota parts to keep your Toyota running like new. If you are looking to have your vehicle serviced by top-tier technicians in the Salunga-Landisville area, schedule a service appointment through our website.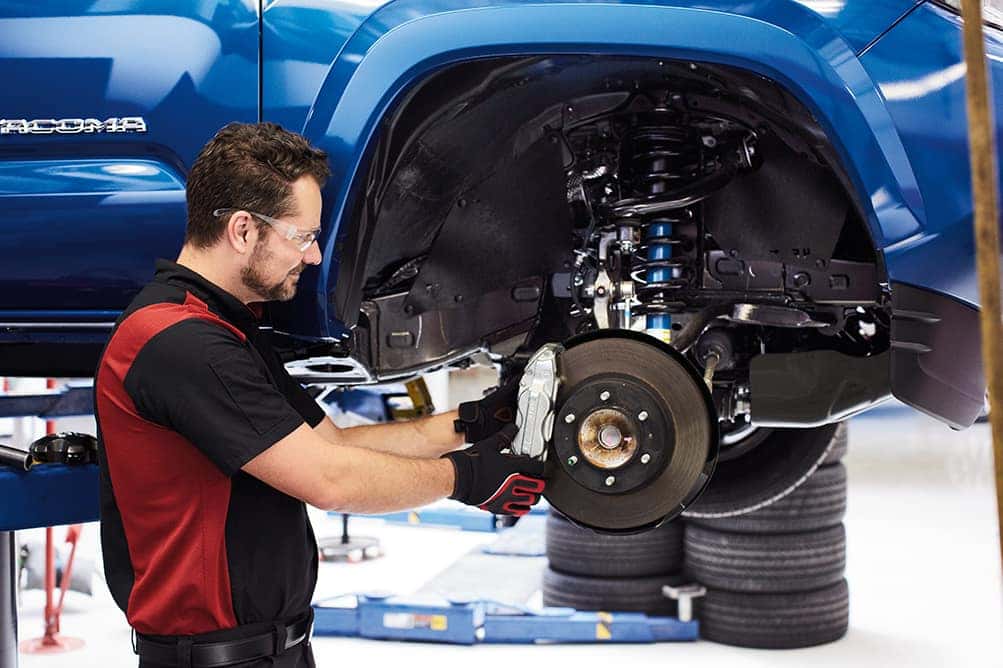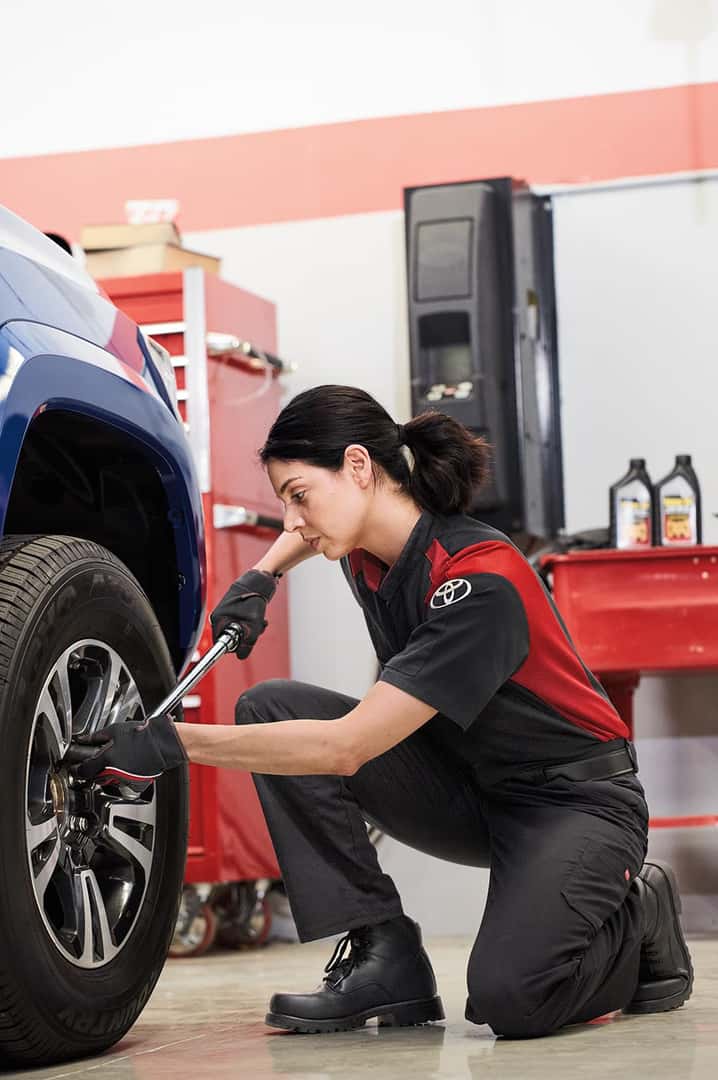 Salunga-Landisville Resources
Take advantage of these useful sites and locations for Salunga-Landisville residents: