Simple checklist for buying a used car
You're about to get a new-ish car, but there are a bunch of questions going through your head and you're fairly anxious about making the right decision. First, take a deep breath and let it out slowly. Relax. Don't you feel a little better already?
It's going to be okay, you're a savvy shopper and we've got your back. Our team at Lancaster Toyota got together and brainstormed a few ideas to help you out. Below, we've compiled them into three simple points so that you can easily make the right choice.
How reliable is the car?
The number one question that comes into every used car shopper's mind is "how reliable is this vehicle?" It's a valid question, because no one wants a lemon that you end up spending a fortune to keep running. You don't want to end up finding out you could've financed or leased a new car for the amount of money you put into that lemon.
How do you avoid this? Simply check if the vehicle has had any recalls. You can use the National Highway Traffic Safety Administration's website or the manufacturer's website, both are reliable sources of information. Or if you want, you can contact one of our knowledgeable sales staff and they'll do their best to assist you.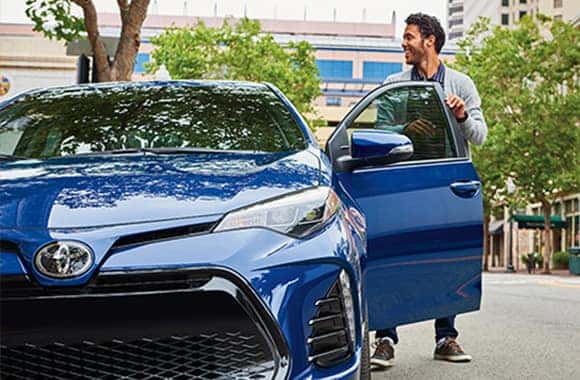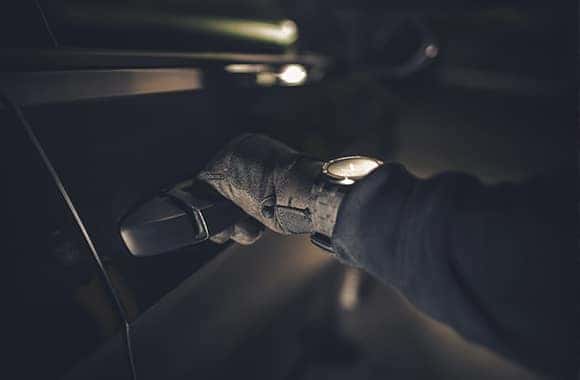 Has the car been reported stolen?
As crazy as that sounds, it does happen. Not at our dealership of course, but you can't be too careful. You'll typically have to worry about this if you're buying from a third party site, because most of them let just about anyone list their items for sale.
Thankfully, there is a quick and easy way to check this online. The National Insurance Crime Bureau has a tool you can use. You'll just need the VIN number of the vehicle, and the tool does the rest. Of course, if the person you're buying from doesn't want to provide the VIN, that's a major red flag and you should run away from that deal.
How much service history does the car have?
A lot of advice out there on the internet tells used car shoppers to look for cars with low mileage. However, what they don't tell you is to check the vehicle service record. Depending on what the car was used for and how well it was maintained, you may be getting the short end of a deal, or a really great deal. To find out, you'll need to make sure you check the service records.
A well maintained car with high mileage will last longer (assuming you keep up that maintenance schedule) than a low mileage car that was poorly maintained. You can use a site such as CarFax or Vinaudit to get a full picture of that vehicle's history.
Obviously, there's a lot more that goes into buying a used car, but we hope that these tips help point you in the right direction.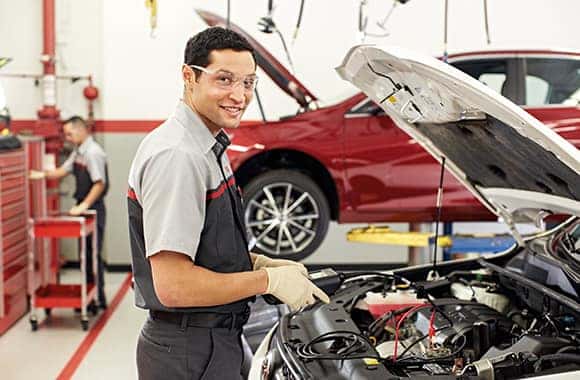 We all know that buying a new-ish (to you) car can be stressful. To make the process a little easier for you, we've put together a few tips. First thing's first is to check the reliability of the car. If the car has had recalls, it might not be that reliable. You can use any number of sites to do your research, from the manufacturer's site to a government run site.
Then, you also need to check to make sure that the car has not been stolen. Obviously, with a dealership you won't have to worry about that, because dealerships don't sell stolen cars.
Last but not least is to check the service record of the car. It could have low mileage, but if it's been maintained poorly you can bet that you'll end up paying way more in the long run than you bargained for.
Want to learn more about buying a used car, or about other tips for buying used? Have other car buying related questions? Ready to visit our dealership? Contact our staff at Lancaster Toyota for more information or to schedule a test drive!
If you enjoyed reading this post and found it helpful, please share with your friends and family, thank you!