What are some ways to personalize your Toyota?
For some people, functionality is the only thing that matters when it comes to their vehicles. As long as the car gets them from point A to point B, they are completely content having the generic styling and features that come standard.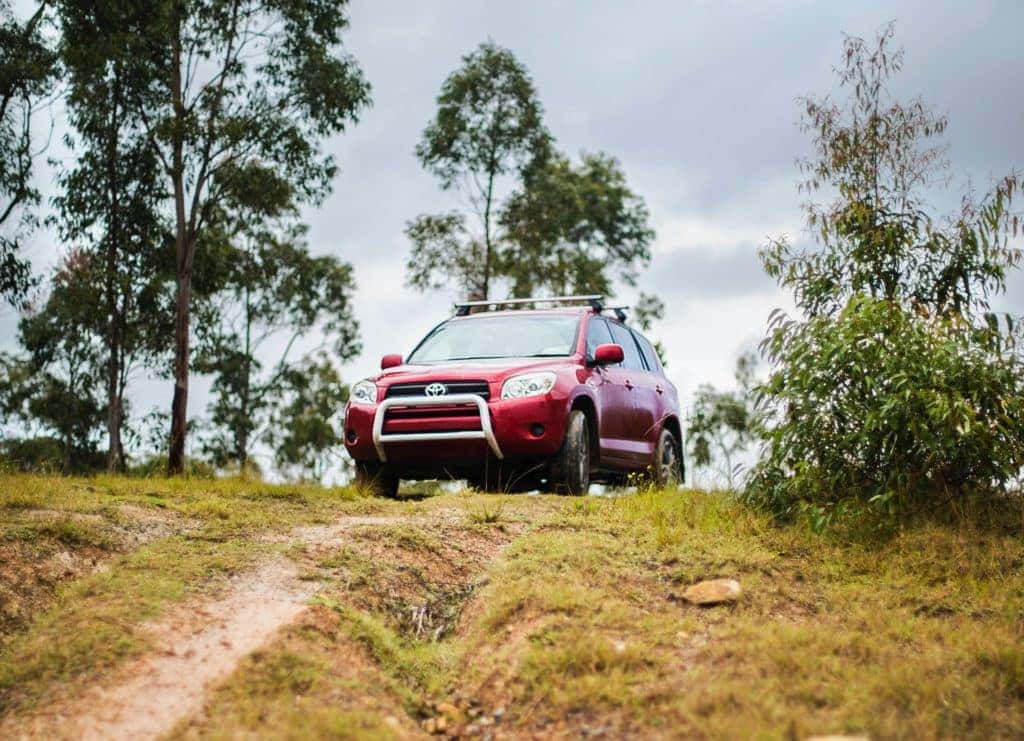 Now, that's okay – but you spend a lot of time in your vehicle, so why not make driving more fun with special touches that express your personality? Even the most minimal customization can make your driving experience more comfortable and improve your confidence on the road.
If you're like us at Lancaster Toyota, then you enjoy standing apart from the crowd. We believe a car is an extension of yourself that is worthy of personalizing to your specific taste and lifestyle.
There is a range of options for personalizing your vehicle that depends on your individual driving needs and financial reach. Some can be purely aesthetic while others can make a difference in handling and performance. Some can be expensive and time-consuming to plan and install, while others are cheap simple changes.
So, what are some ways you can add your personal touch to your Toyota to make it feel like your own?
Exterior Styling Options
The exterior of your vehicle can be modified in several ways, the most obvious being a custom paint job. Choose your favorite color and finish, and maybe even slap on graphics that speak to your personality.
Fun accents like custom license plates, window tint, and underglow lights can be added and modified to your taste. Make sure all of these accents are within the legal limits of the road.
Body kits are also available to modify the shape of your vehicle and have it truly stand out from the crowd. These changes can be subtle or extreme to create a more aerodynamic or visually interesting exterior design that turns heads every time you drive.
Playing with available wheel and tire options is another great way to personalize your vehicle's look. There are numerous wheel finishes available, such as chrome, painted alloys, and aluminum alloy wheels. Oversized wheels can add to your car's aesthetic but may affect how the vehicle operates>, so consult with one of our technicians at Lancaster Toyota to make sure your changes are compatible with the vehicle's handling.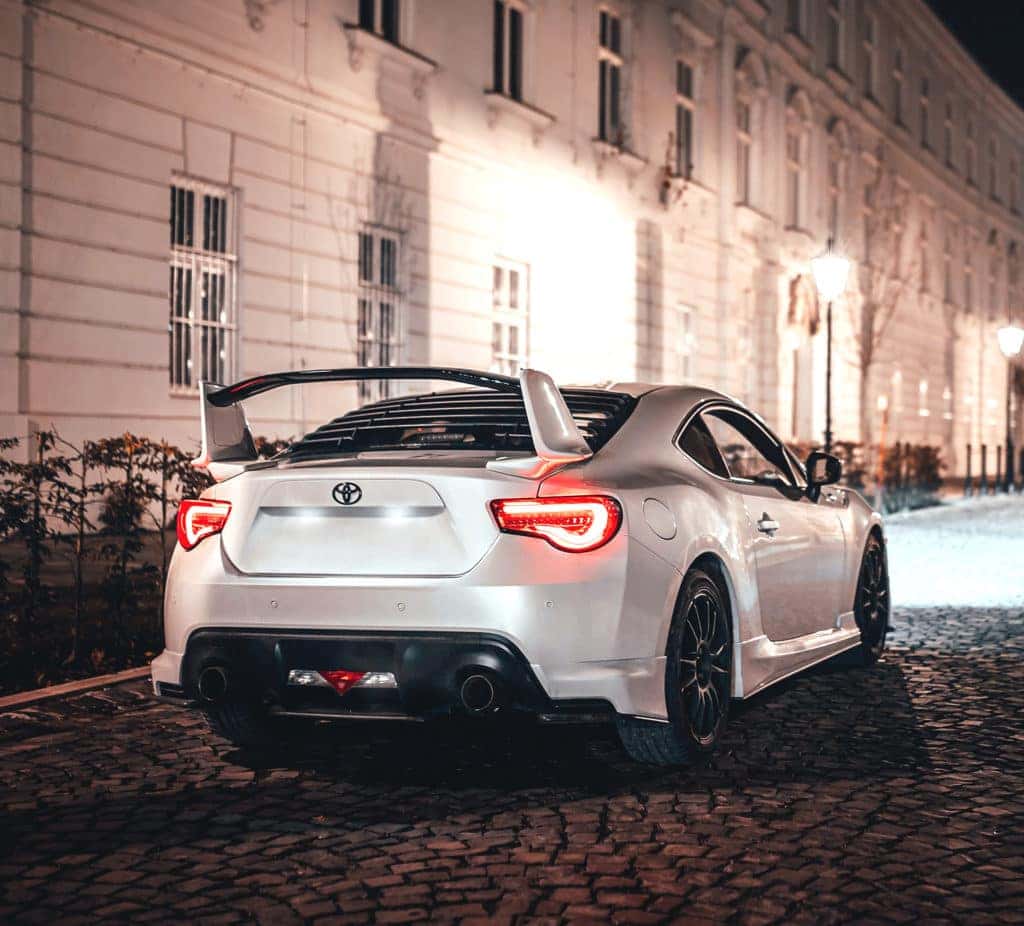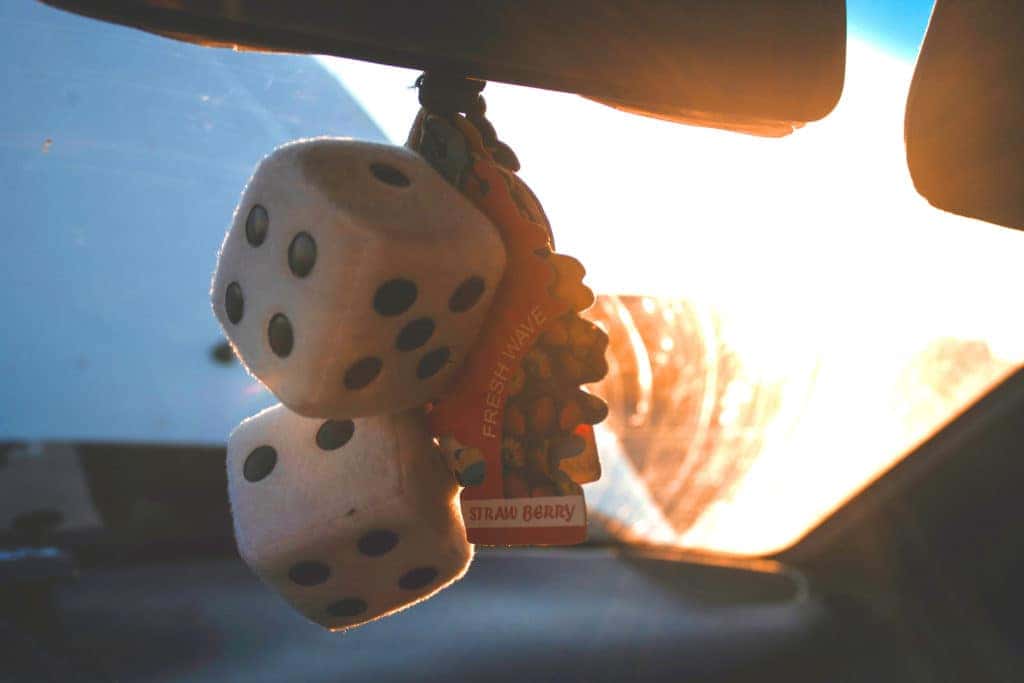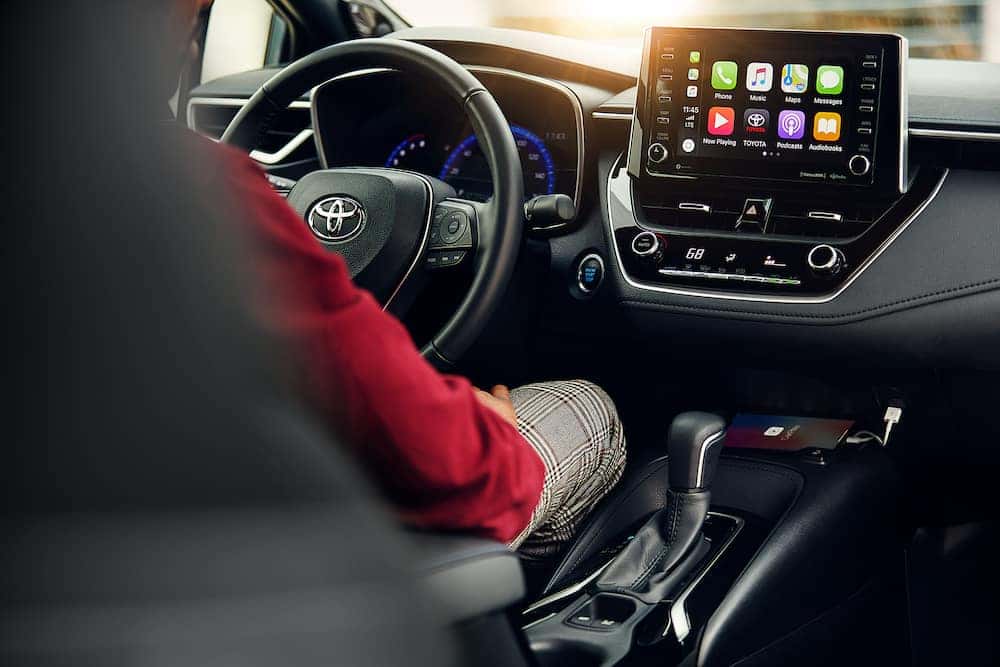 Interior Styling Options
When it comes to the interior, it's all about the details.
Start with some custom upholstery or leather seating. The possibilities are pretty much endless with this customizable feature, so go for that purple leather with pink stitching and an embroidered butterfly. It's your car, right?
If you don't want to go all-in on expensive custom upholstery, you can opt for seat covers instead. Make sure they are compatible with your vehicle's features, like Side Impact Airbags. If they aren't, then you can get them altered so they won't interfere with your safety.
A quick and relatively inexpensive add-on is a steering wheel cover. They can provide style, comfort, and protection from the heat and cold. That snakeskin cover looks hard-core and gives you a better grip. Worth it.
Match the color of your floor mats with the rest of your interior, or get mats that rock your favorite pattern or sports team. Yes, all camo everything is possible.
Cool add-ons like LED light kits for accent lighting, custom pedals, shifter knobs, and dashboard stickers are a great way to have some extra fun with the interior. Go ahead and hang those dice on the rearview mirror. Just make sure your ornaments and decorations don't impair your visibility of the road.
Changes that Improve Performance
If your goal is more than just an aesthetic upgrade, then consider these personalized features that can improve the performance of your vehicle:
• Lighter roof and hood for more fuel efficiency and speed
• Performance exhaust for added horsepower
• Engine upgrade to boost performance and increase horsepower
• Modified suspension for better handling
Lowering your suspension will increase traction for sports cars, and lifting the suspension on a truck can increase off-road capability and durability. There truly is something for every lifestyle, so do some research or ask our service professionals if they have any suggestions that would match your driving needs.
You can also get a vehicle inspection done by our service professionals at Lancaster Toyota to see if you can make any mechanical improvements that would enhance your vehicle's operation. Minor enhancements could include blow-off valves, cold air intake systems, and short-throw shifters.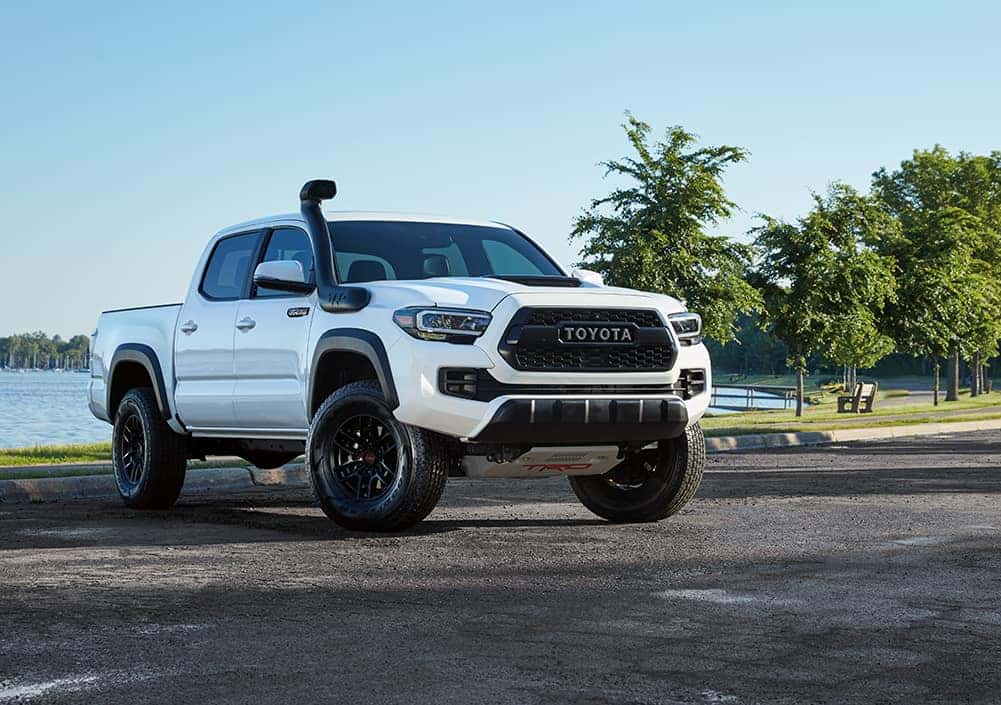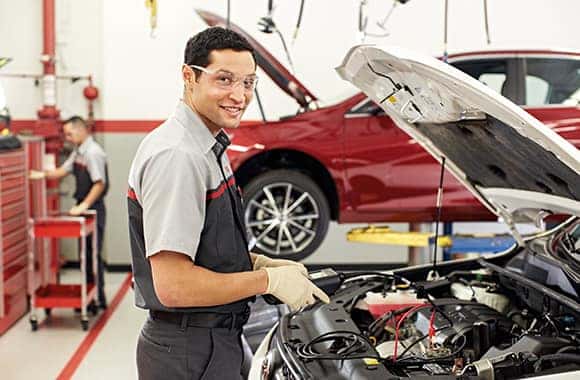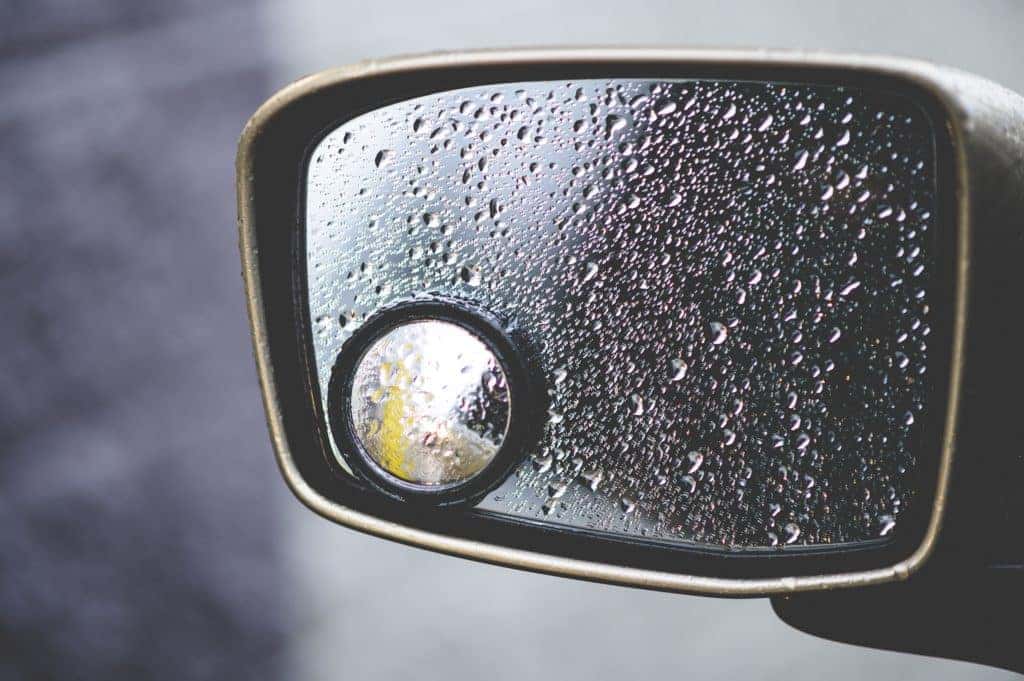 Changes that Enhance the Experience and Comfort of Driving
There are plenty of accessories and ways to customize the driving experience of your car in other areas than performance and style.
For example, the music lover could add a high-end stereo system with quality amplifiers and subwoofers. The road tripper could choose the available sunroof for some extra fresh air and openness. For the safety-conscious new parents, adding on available driver's assistance features that improve their awareness of the road might make their car that much more perfect.
The look of a car can say a lot about a person. What do you want yours to say about you? At Lancaster Toyota, we're here to help you figure that out so your car reflects the unique person that you are.
Have any questions about customizing your Toyota? Need to schedule a service appointment? Contact our staff at Lancaster Toyota or visit our dealership!