What Accessories Will keep My Toyota Protected?
Driving isn't always predictable, which is why we have insurance to pay for the unexpected. But insurance is a reactive measure that is used after damage occurs. What if there was a way you could actively protect your vehicle before something happens so that you can save time and money in repairs? There is!
Buying protective accessories for your vehicle can actively prevent minor wear and tear that occurs over time and eventually results in a dilapidated car. These simple add-ons will keep your Toyota looking pristine and give it greater longevity.
Our team at Lancaster Toyota has put together some suggestions for different accessories that will preserve the interior and exterior of your vehicle and increase your comfort on the road.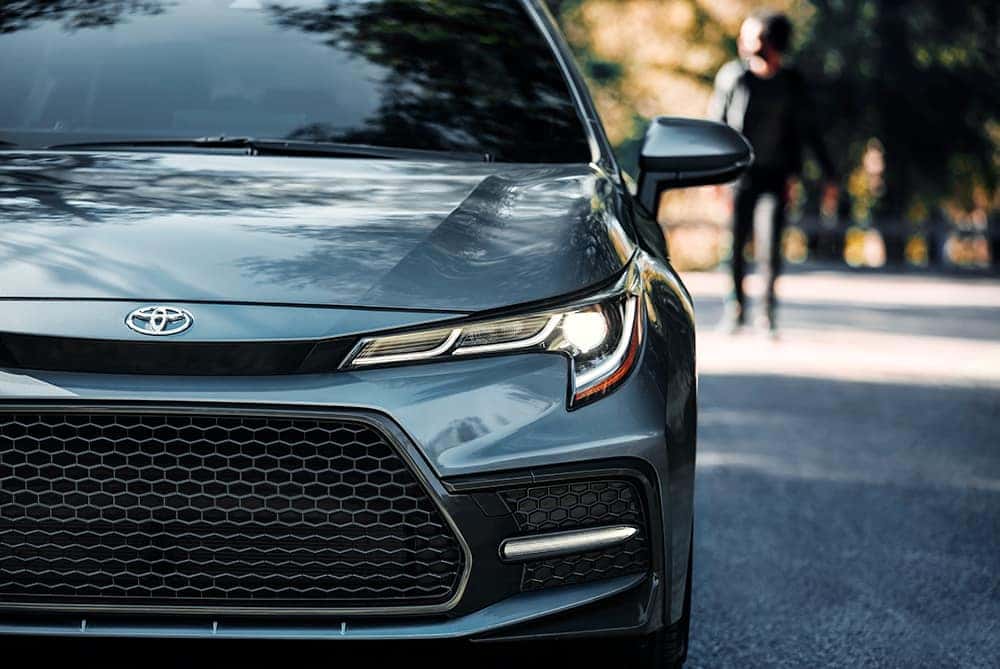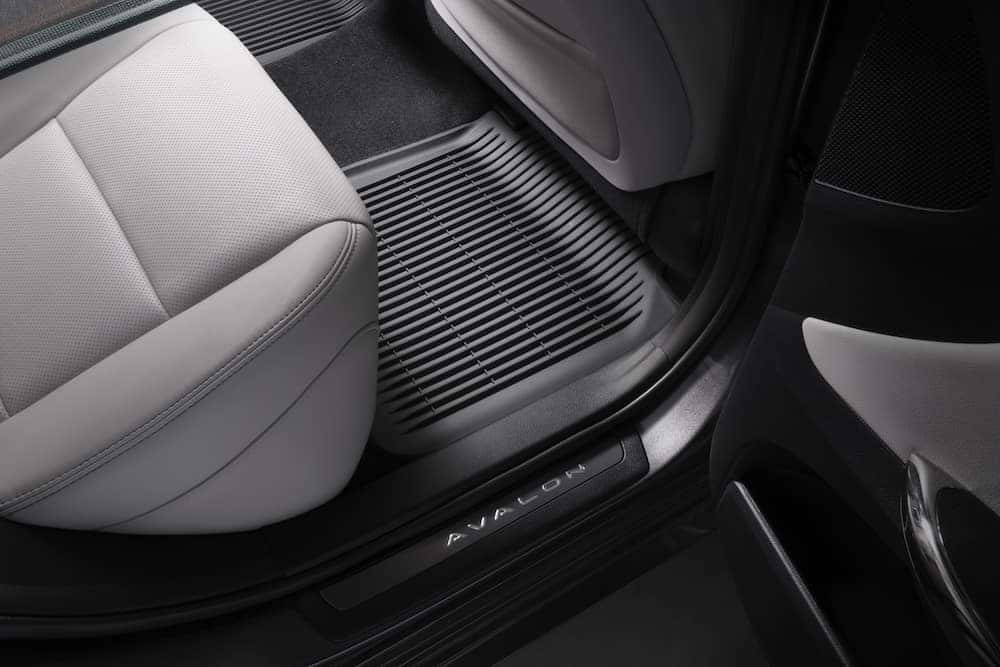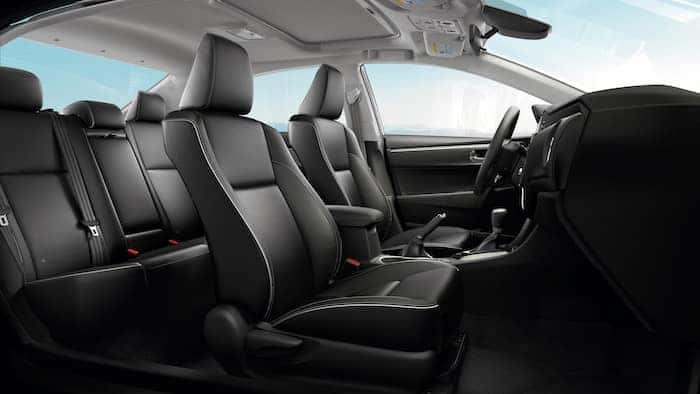 Protecting the Interior
There are a multitude of accessories that can be used to guard the inside of your car against dirt, water, food, and other spillage or excess wear.
Protect your seats from pets and messes while adding a personal touch to your interior with covers for your seats and headrests. Choose between a variety of colors, styles, and functional features like water-resistance or lumbar-support cushions for ultimate customization of your driving experience.
Put on steering wheel and shift knob covers to improve your grip, prevent wear on their surfaces, and further personalize your interior.
Worried about wet weather, muddy boots, or sticky spills on the floor? All-weather floor mats are perfect for preserving your vehicle's carpets because of the dirt-capturing material and the ridges that keep liquid from seeping off of them. Just pick them up and shake them out!
Do you live in a hot environment with intense sun? Pick up dash covers to keep your car cool, reduce glare, and prevent interior materials from breaking down from excess heat over time.
Talk to our experienced service technicians at Lancaster Toyota for more ideas on how to maximize comfort and keep your interior clean and protected.
Protecting the Exterior
Taking measures to protect your vehicle's exterior is important for country off-roaders and urban dwellers alike. Environmental hazards and other drivers have an equal potential to wreak havoc on your precious car's exterior.
Body side molding is a great choice for those looking for scratch and weather-resistance and to safeguard against dents and dings in the parking lot. The resistant material is flexible enough to absorb the force of a car door slamming into your side, and the different color and finish options can add to the look of your exterior.
Door edge guards are an easy-to-install accessory that will shield your door edges from chips and nicks. Mudflaps and splash guards behind your tires will prevent any damage to your paint job by deflecting rocks, mud, snow, and water spray.
For the truck lovers: line your truck bed with a mat or liner to prevent corrosion and excess grime and dirt buildup. Or put on a cap or tonneau cover to protect your truck bed and everything in it from harsh weather and theft.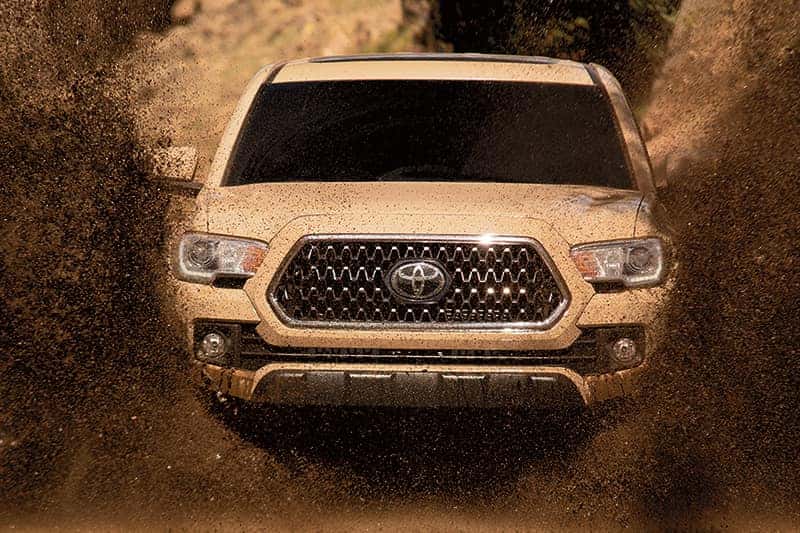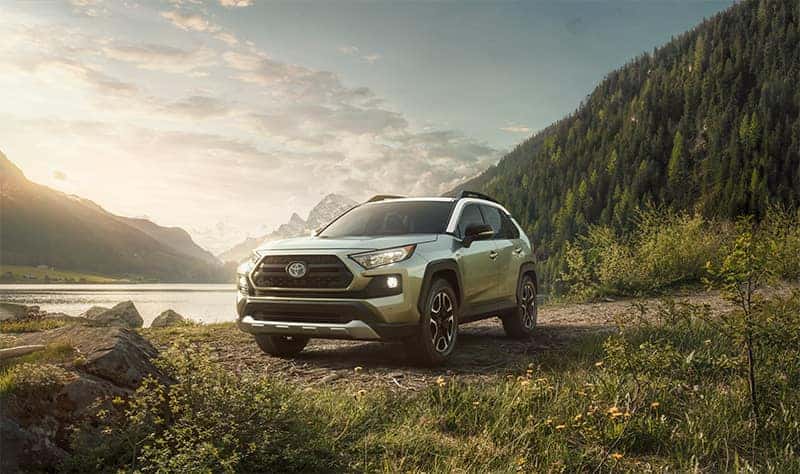 Durable grill guards will prevent detail damage on your front end caused by high grass, rocks, and anything else that could be kicked up by other vehicles. They can also prevent injury or damage in low-speed collisions with animals or other vehicles.
If you like to stray from the beaten path and do more extreme four-wheeling, then an off-road bumper might be a good option for your vehicle. It'll give you more clearance for larger tires, protect your vehicle from rocks and trees, and give you a better approach and departure angles. Plus, it'll give your truck a more rugged, aggressive look.
There are plenty of available options and accessory packages to add on when purchasing a vehicle, or to buy after the fact. Make sure you consider how your vehicle will be used and take the proper measures to protect it from damage and wear so that it will look better and last longer for you in the long run.
Do you have more questions about ways to protect your vehicle? Need to schedule a service appointment? Contact our staff at 717-569-7373.
If you enjoyed reading this post and found it helpful, please share with your friends and family, thank you!
Related Posts